CCW Training - Civilian Firearms Safety Course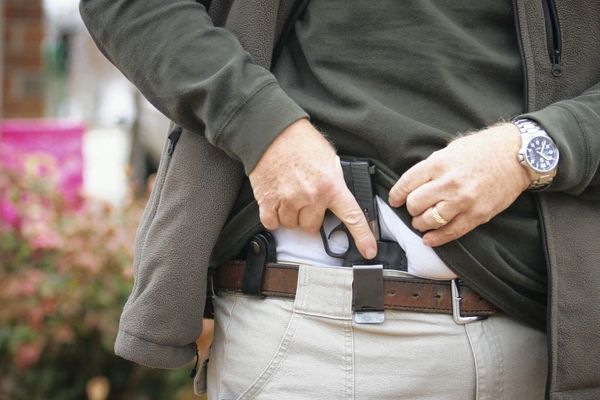 CCW Training - Civilian Firearms Safety Course
Date:  December 7, 2019
Time:  9:00am-1:00pm
Location:  WCTC Firing Range
                 1225 Hickory St. (Use E. Wisconsin Ave. Entrance)

                 Pewaukee, WI 53072

This course is Wisconsin Department of Justice recognized to fulfill the training requirement for obtaining a Wisconsin Carrying Concealed Weapon (CCW) License.  After successful completion of this course you will receive a certificate which qualifies for proof of training to obtain your CCW License.  The Competencies and Learning Objectives:

 Adhering to firearm safety rules.
 Identify safe firearm and ammunition use, handling, transport, and storage.
 Advise your family on the safety rules for weapons in your home.
 Advise your children what to do when they come across a weapon.
 Review Wis. Stat. § 948.55, Leaving or storing a loaded firearm within the reach or easy access of a child.
 Identify ways to conceal a weapon.
 How to maintain control of your weapon.
 Review techniques for avoiding and controlling violent confrontations.
 Demonstrate what to do when you encounter law enforcement.
 Review legally permissible possession, transportation, and use of firearms, including use of deadly force.
 Review Wis. Stat. § 939.48, Self defense and the defense of others.
 Review Wis. Stat. § 939.49, Defense of property and protection of retail theft.
 List the locations where you cannot carry concealed.
Even if you do not want a CCW license, this course will teach you what you need to know for self defense and defense of your home or business.